Going My Own Way (About Me)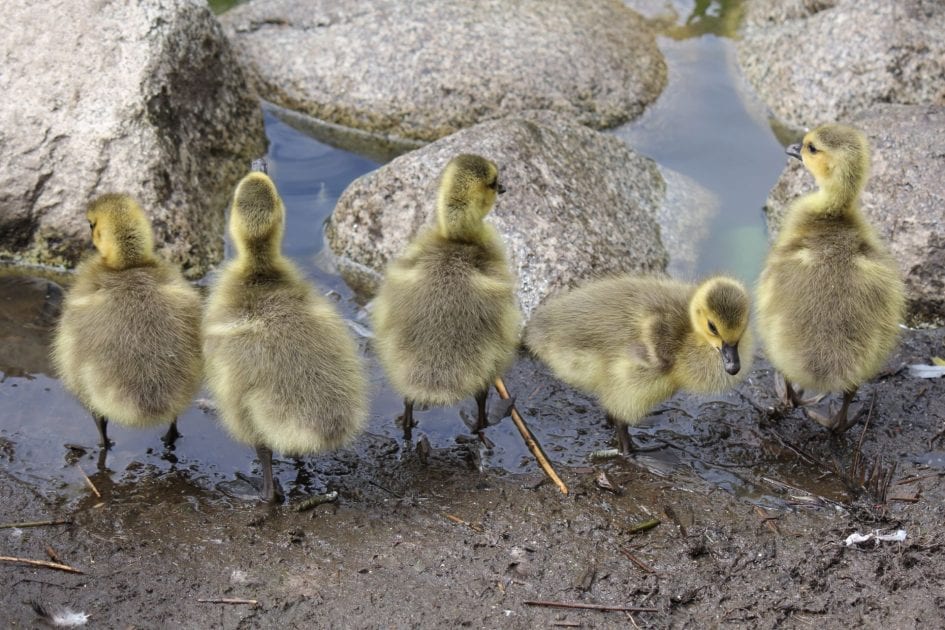 Learning is not a one-time thing, nor does it end when you stop attending an educational institution. Learning is something we do every day, every moment, and it is what creates and re-creates us. When we stop learning, we stop living. I teach high school English and Humanities, am passionate about reading and writing, and although not a techie, am fairly comfortable in the online world.
My Educational Philosophy
As an educator, my role in the classroom is as a facilitator of learning. I strive to prepare my students with the skills to explore areas in which they are interested, to ask questions and persist until they find the answers, and to share their learning and their passion with the world around them. I believe that the goal of education should be to develop lifelong learners and critical thinkers, and that our grading system does a disservice with regards to both of these goals. We do not measure students' learning but rather their achievement at a particular point in time. Because of this, some of the best learners – students whose knowledge and understanding have changed the most over time – are not receiving the highest grades, and some of the students who are receiving the highest grades are not actually growing much in their learning. In addition, this focus on grades rather than thinking and learning often means that students are less willing to try something new because they fear failure.
My Classroom
Some of our best and most interesting learning occurs in:
Writers' Workshop (Students write like authors, choosing topics, audience, genre and theme; editing and revising their work; and sharing in various ways.)
Independent Reading (Students learn how expert readers select books and practice strategies to help their reading comprehension.)
Inquiry-Based Learning (Students ask open-ended,thought-provoking questions; select quality sources and conduct research; and analyze and synthesize the information to construct an answer to their question.)
You can find me on Twitter or Instagram under @mscsmith3, or visit my About.me page.